Buying a home can be overwhelming!

Purchasing a home is an exciting adventure, and we are committed to making it a seamless and enjoyable experience for you. We are here to assist you every step of the way, from the initial search to the final closing and beyond.

Fill out the form for your free Buyer's Guide
(a comprehensive resource that will empower you with the knowledge and tools needed to make informed decisions and navigate the real estate market confidently!)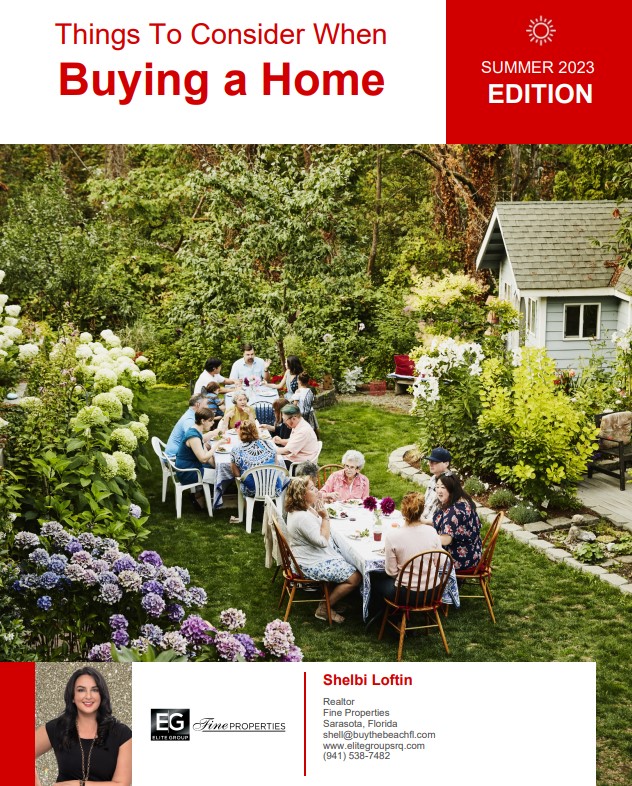 KINDLY FILL OUT THIS FORM FOR YOUR FREE GUIDE!